Business process re-engineering might be a pandora's box for anyone who has never looked into the subject. But in reality, it is very simple. Basically, it debunks the concept of "never change a winning team".
In business, and in life, we must continually strive to improve our position. Whether going backwards or forwards, in life we will be continually moving. When we stop seeking ways to grow, to move forward, we will automatically be moving backwards.
Introduction
With the rise of the Covid-19, many businesses have had to reevaluate their strategy and the vision for their business. Unnumerable changes have cropped up, that has drastically changed the way that we operate. Whenever possible, we've been forced to work from home, and to use alternative ways of communicating.
Some other businesses, like travel agents in Malta, had their business come to a complete standstill. And yet, as entrepreneurs, we must find solutions to our problems. We can't like temporary defeat break us.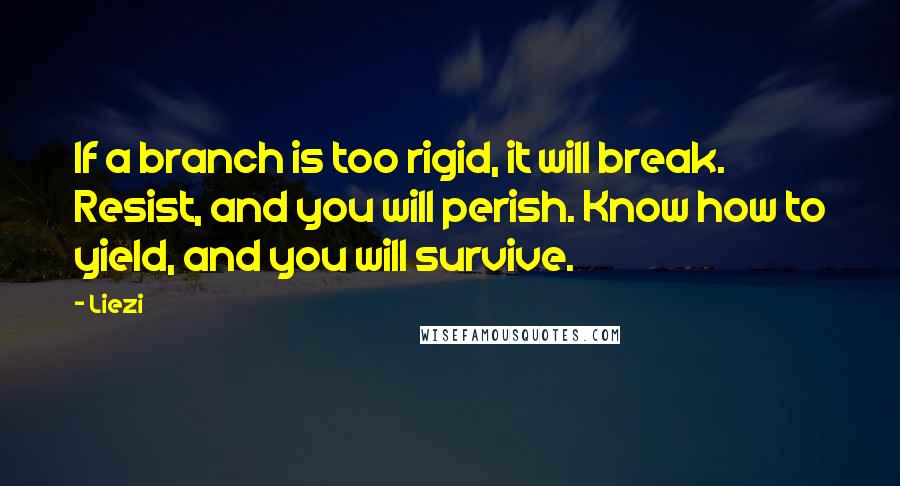 The better a business adapts and aligns its process, the greater the chances of economic growth. Business process reengineering and business transformation allow a business to better align its activities to its strategy and vision: Source.
Goals for business process re-engineering
Improve effectiveness
Do something in the least possible amount of time is efficiency. Which is hardly useful if you are not doing the right thing. Let's say that you want to get from St. Julian's to Mellieha. You could use an electric car to save on fuel, and that is efficiency. Choosing the shortest route, and using an electric car is effectiveness.
By identifying the key processes within your business, and finding areas of improvement to achieve operational performance, reducing errors and improving accountability, a business is bound to identify and mitigate inefficient use of resources.
Improve flow of information and materials
As part of its value-adding activities, a business is bound to move materials, information or both. If the necessary care isn't giving in how such flow is achieved, there is bound to be waste. There are 7 wastes in a business, according to lean principles, and each is deadly in its own way:
Motion – by being organised, and having everything sorted in its place immediately after use, you will save time in searching for stuff and information. If we spend 2 minutes to look for 30 files in a day, that takes 1 hour of our day.
Inventory – either clutter on the desk, or on the shop floor. Incomplete jobs and pending projects. Naturally, in case of physical products, holding too much stock has it's obvious downsides – extra space needed, defects/damages might occur, products may expire or become obsolete
Waiting – not referring to a finished product that's waiting (that's inventory). Rather when we are waiting, or keep other waiting – for approvals, decisions or information.
Defects – mistakes do happen. However, we must make sure to learn from our mistakes not to repeat them again. Checklists help to get it the right first time and to identify defects as early as possible within the value-adding process.
Overproduction – funnily enough, the joke about not doing today, what can be done tomorrow does make sense. Doing something too early might mean that requirements might change, and the product created might be obsolete by the time it is required.
Transportation – referring to both movement of information and of physical products. Extra movement is not needed. We try to be efficient and send '1-liner emails', but that tends to create confusion and misunderstandings. Sending coherent emails with all required context and information help ensure that a message is clearly understood by it's recipients.
Overprocessing – doing more than is expected of us. Not in terms of offering a better service than requested, but rather in doing something in a longer time than necessary. This happens when we try to multi-task. Scientifically, it will take 20-40% more time to do something when multi-tasking.
Reduce environmental impact
The environmental impact of businesses is becoming more relevant by the minute. When choosing which ISO Certification is best for them, an increasingly large number of businesses are choosing ISO 14001 certification with the aim of identifying waste streams and reducing resource usage.
Implement Quality Systems & Business Process Re-engineering
Business process re-engineering is different from ISO Certification in the sense that, here we have a free canvas to only focus on the changes that we feel that would add the most value to the company. ISO Certification, on the other hand, gives a goal towards which a company should strive to reach.
This means that an ISO Certification process will invariably lead to a thorough understanding, evaluation and improvement of all business process within your organisation. This is just one of the benefits of ISO Certification.
Improve customer handling procedures & achieve excellent customer service
The first step towards improving quality is to clearly understand what your customers think of your service and the quality of your product. As per the requirements of ISO 9001, customer satisfaction reports are aimed at giving a scope to the areas that need improvement to achieve overall excellent customer service.
Strategize a refined business plan
A business exists to solve a need. The most basic requirement for a business to function properly is therefore that it solves a problem. Peoples priorities and requirements change over time. Whether due to advancements in technology or to subtle or drastic changes in lifestyle – people tend to consume the same thing in a different way over an extended period of time. People used to buy newspapers, now they see them online. People used to send letters, now we send emails. People used to shake hands, and be okay with meeting others in person – during the Covid-19 pandemic, social distance was critical.
A business must therefore, from time to time, and as per external pressures, assess the market dynamics, fluctuation in demand and changes in consumer behaviour to reposition product and service offering as may be required.
Conclusion: Business Process Re-engineering
If you can clearly see the benefits of Business process re-engineering, we invite you to get in touch. You are bound to find what you are looking for. If you start looking forward to redirecting your business to its ideal path, you are bound to find it. If you look for waste, you will find it, and you can then take the necessary measure to eliminate this waste.
A process consultant will help you to find the most effective way to get tangible results. If you'd like to get in touch, contact me on lukedesira@gmail.com or get a free consultation and quote.