Benefits of ISO 9001 certification
ISO 9001 certification, is a voluntary quality management system certification. The benefits of ISO 9001 certification are dependent on the type of leadership of the organisation.
ISO 9001 Certification has been on the increase in Malta for the past years, as it helps businesses structure, and grow their business. If you are only involved in the day to day operation in the business, and think that it is the best way for you to grow you business, you're on the wrong page.
If, on the other hand, you appreciate the benefit of taking one step back and evaluating the performance of your business, then Congratulations! You've made the right choice of looking into this certification, and we invite you to Contact Us. ISO 9001 Certification takes simply asks you to take into consideration the following aspects, then it is up to your creativity and imagination to stretch your business into what it should be…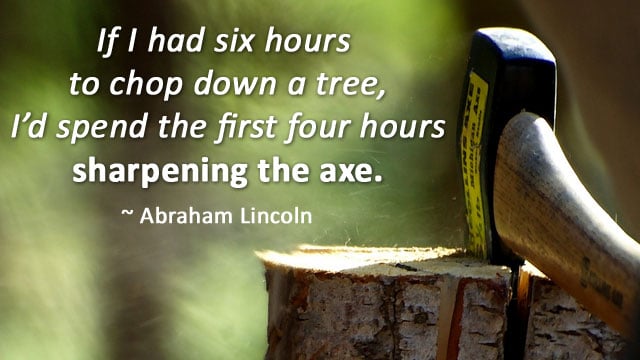 There are different types of people running businesses, teach have their own ambitions and goals in life and for their business.
Some want to grow their business into a leader within their industry. They see themselves as successful leaders, who want to grow.
Others see themselves as being employed within their business, and never take a step back, to look at their business from above.
If you are a leader, that is committed to improving your business, the ultimate benefit of ISO 9001 is that it will help you structure all data within your business, to enable you get the data you need to take informed decisions, and achieve tangible improvement.

Luke Desira
Here's a little story…
So, I am the co founder of Kraze Travel, an adventure Travel agency based in Malta. I had decided to set up this company to really understand my clients, that had made me quit consulting. An interesting story in itself.
One day, I was on a business trip in Mauritius to meet new potential suppliers.
On the same day, for the same aim, I met two completely different type of business leaders. They both work in the same industry; tourism.
In this industry ISO certification is not usually required by suppliers for customers. This means that there was no external motivation for the company to get certified. If a company is certified, it simply shows a vision by top management.
One of the companies is a family run business run by Nasseem. The company is there to provide work for themselves so they can live a comfortable life. They like being involved in the nitty gritty of the operations, and they're not looking to hiring staff to help them run (and grow) their business.
The other company is run by an inspired business leader.
His aim is to grow the business and increase the market share of his business, through repeatedly providing high quality service to his clients. He has already hire some employees to help him grow and expand his vision, to further expand the company in the future. He sees himself as a leader and does not like being directly involved in the operations.
Rather, he feels that his role is to inspire his employees to give pristine service to his clients. He understands, that by defining the processes of the business he can easily train new staff. Moreover, he likes to be sure that the operations are running in a consistent way, and understands he understands that he needs critical data to do that.
That is the reason why he decided to get his company ISO 9001 certified.
Not everyone has the same ambitions in life. For example, some might find the experience of skydiving in Malta exhilarating, and for others, it might be a daunting experience.
If your ambition is just to feed your family and always be involved in the operation of the business then ISO certification might not be the right choice for you. If on the other hand you are inspired leader once to grow his business by providing consistently high quality service to his clients, then the benefits of an ISO 9001 certification may be just what you are looking for.