Putting a Face to
ISO Certification Malta
Putting a Face to ISO Certification
I am Luke Desira. By trade, I am a Mechanical Engineer, and I'm in possession of a Master's of Science in Integrated Product Development. From early on in my career I realised that I was meant to use my engineering skills in a realm that's outside my profession. I have a great passion for service design and have always found ways to use my passion and knowledge to help businesses improve.
I've always been the 'last in last out' type at any office I've worked in, and I keep way too many browser tabs open on my laptop. My brain seems to never take a rest. I'm always on the prowl for the next project or a solution to a quandary. I am spontaneous, versatile, open-minded and sure love a good discussion.
I believe in a world in which people do the things they do because they want to, not because they have to. I love finding simple solutions to seemingly complex problems.
I see business as a big, complex game. Different people have 2 roles in their lives, that both contribute to this game, as follows:
'The buyer' – any person who buys any product or service that would help him. This can be a car, a home, a pizza, a book, or anything that is used by the person to do/have whatever they want
'The maker' – any person who has a job contributes to the creation of one of all the products or services that exist in the world. Everyone who works somehow contributes to the value chain.
Therefore, to me a business is the creation of satisfaction, both to the buyers (who buy their products and services) and to the makers (who go to work every day). If buyers are getting the product/service they wanted and had a pleasurable experience buying/using the product/service, then that is good quality. If the makers feel passionate about their job and feel they are contributing towards a mission, then that is good company culture.
It fascinates me how the way businesses have a fundamental impact on the quality of life of everyone. If everyone was enjoying everything they buy, and everyone loved their job, then life would definitely be great for all.
My love for finding simple solutions, and my vision of having everyone doing what want to do, have culminated in my love for starting businesses. Starting a business, to me means:
That there is someone with a need,
Who meets someone with a solution to that need?
Who engages in a transaction that benefits both
This concept is fully grasped in our day-to-day transactions. Every day, we buy something. Most likely, the business serving you whatever you bought has used traditional methods of buying. Let's say you're an accountant so you sell your services to other people. A traditional sale of such a service would involve in you, meeting the client, getting some information of what he/she needs, going to the office, creating a proposal and then possibly meeting the client again, and if the sale is closed you'd get a cheque that you deposit to the bank.
Computers will be greatly used throughout the selling interaction, and the potential customer might have even visited your website at some point, but the sales process involved human interaction. Which was great and possibly still is, but whether we like it or not, there is going to be a change that is gradually happening over time. Like a rising tide, we wouldn't notice that it is going up, but then, suddenly we realise that it is too high and that we are in danger.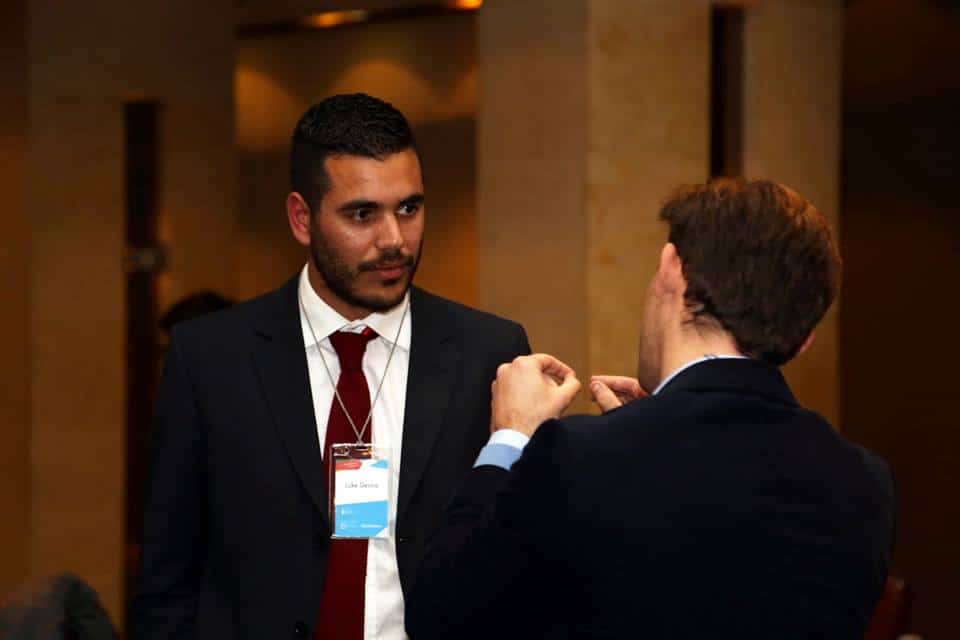 Luke Desira uses his skills so that we make the best use of the technology at hand, so that with wisely invested money, we can create an increasing amount of meaningful online interactions that benefits both the buyer and the seller.
Engineering – the internet is computer-based. And computers work with numbers. These numbers are all jumbled up, all over the internet. But if we collect these numbers, and analyze them, we can get tangible information on how to improve the website. Thankfully, I've had to work out with loads of numbers that too were jumbled up during my Engineering Degree.
Love for Business – thinking about creative ways to solve the little details in the big game that a business excites me. It is not something that I can do. It is something that I can't do. My mind automatically starts thinking of how a business can grow.
Knowledge of Sales Content – the knowing-by-practice of NLP, the countless sales meetings, and the content I've created for my first company has allowed me to gain an understanding of what words to place, and where when writing. All writing, on website and sales brochures, is there to show 'the buyer' that you are the right 'maker' for them.
An Eye for Visual Beauty – the best sales content in the world would be of little benefit if not on an equally impressive canvas. Therefore, the graphical design of the materials created should be of an impeccable level so they leave a Wow-factor on the person seeing them. Many people have positively commented on the work that I have created, without having to ask them about their opinion.
Product Development – I have studied at M.Sc level on the topic, but it's not that that makes me understand this subject. It is the paradigm in which I see decisions taking place. When doing something, I have evolved to take into consideration other elements into the picture.
Experienced Business Start-Up Owner – being a business owner I know what sales mean to any other business owner. We all know that it is the heartbeat of the company. When a sale is done, and the client is given a good quality product/service, the company gets a pulse of cash. I want to use this drive to help you grow a new start-up within your business; your website.
Being Accountable – I know what it feels like to have a business. Therefore I know that some people are not doing the right kind of work. They work too many hours a day and don't get much done (because their desk would still be full by the end of the day). I, therefore, know that if I am given the responsibility of the project, I cannot depend on the availability of the client. This would be my baby, and I would want to see it grow, as fast as possible, and not suffocating it through inefficiency. The success of my work has a direct relationship to my job satisfaction.
The Perspective of Being a Customer – I am a customer myself too. I buy products and services. I observe and extrapolate what I like/dislike when buying/using products/services that I buy, and use that knowledge to fuel my creativity for solutions that work.
Luke Desira has been an ISO consultant for the past 8 years. However, for a couple of years, he had stopped doing consulting work because of the trajectory of his work. and was focusing on Kraze Travel. Now after having more experience in how service businesses should implement and run an ISO 9001 Quality Management System, I am keen to be back.
The topic of continual improvement is my passion, and I am very excited to be sharing it with you.
I want to see this as a long-term project. I'm sure that it took you quite a while to get the business to the level that it is right now. It didn't happen overnight, because great things take time to be built. I want us to get to the level where we can see the ROI from the investments that are made, but I also want time.
"I had the opportunity and the chance to work with Luke Desira on an ISO 9001 Implementation project. The 6 months we spent with him were very interesting and full of exciting new lessons on every meeting we had. Luke is a true entrepreneur & ISO 9001 Consultant. He loves what he is doing, and he doesn't hesitate to share its knowledge about business development and quality management. I learned a lot, thanks to him and I do recommend him as a partner! You will be in excellent hands."
We can start with some consultancy to charter the plan, and then I can help you outsource all the services that I cannot do myself. The important thing is that we arrive at the final goal of creating a self-sustaining business. Get a quote for ISO 9001 Certification.
Yours truly,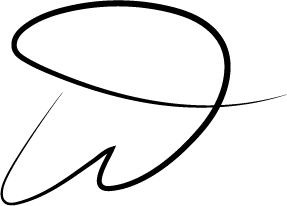 Get a Free Consultation for ISO Certification with Luke Desira!
Get a Free Consultation for ISO Certification with Luke Desira!